Engineering Design Services aim for Quality and Manufacturability with a quick turn. Extensive Engineering " know-how", reduces design time and expenses. In-house intellectual property, Evaluation Boards, Software and all necessary tools.
Using both clean and no-clean processes resulting in Highest Quality products to meet exacting specifications.
Design Expertise in following Technologies:

Analog and Digital
Low Noise, Low Power, High Speed
DSP and MCU: From 8 bit to 32 bit
Embedded Software: Assembly, C, C++
PCB Design: Schematic and Layout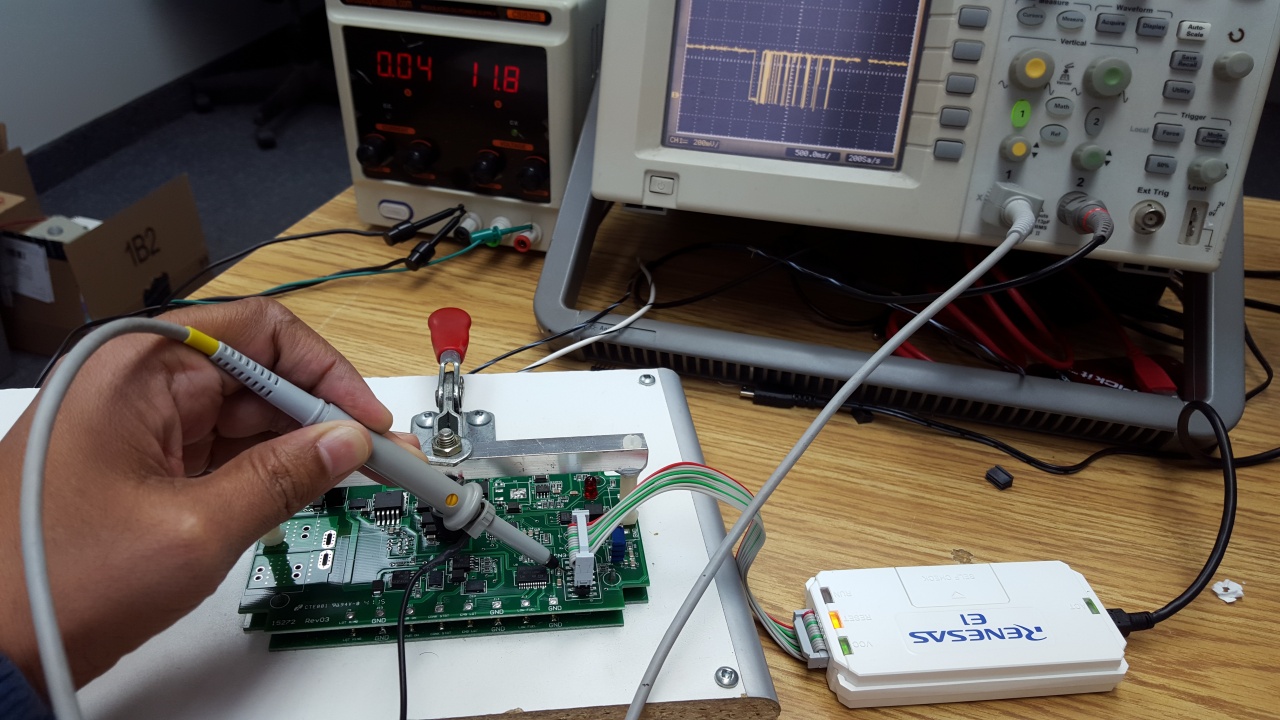 Focused on Rapid Prototyping in as little as 24 hours. Minimal quantity builds, 1 to 10 pieces. New Product Introduction (NPI), Sustaining Engineering, Manufacturability, BOM analysis both Life Cycle and Cost Reduction measures. Market Intelligence with Market Trends and Supplier Focus Products.
Able to supply a Quality Prototype to meet Customer Requirements and carry it through to Final Production to ensure product exceeds manufacturing specifications.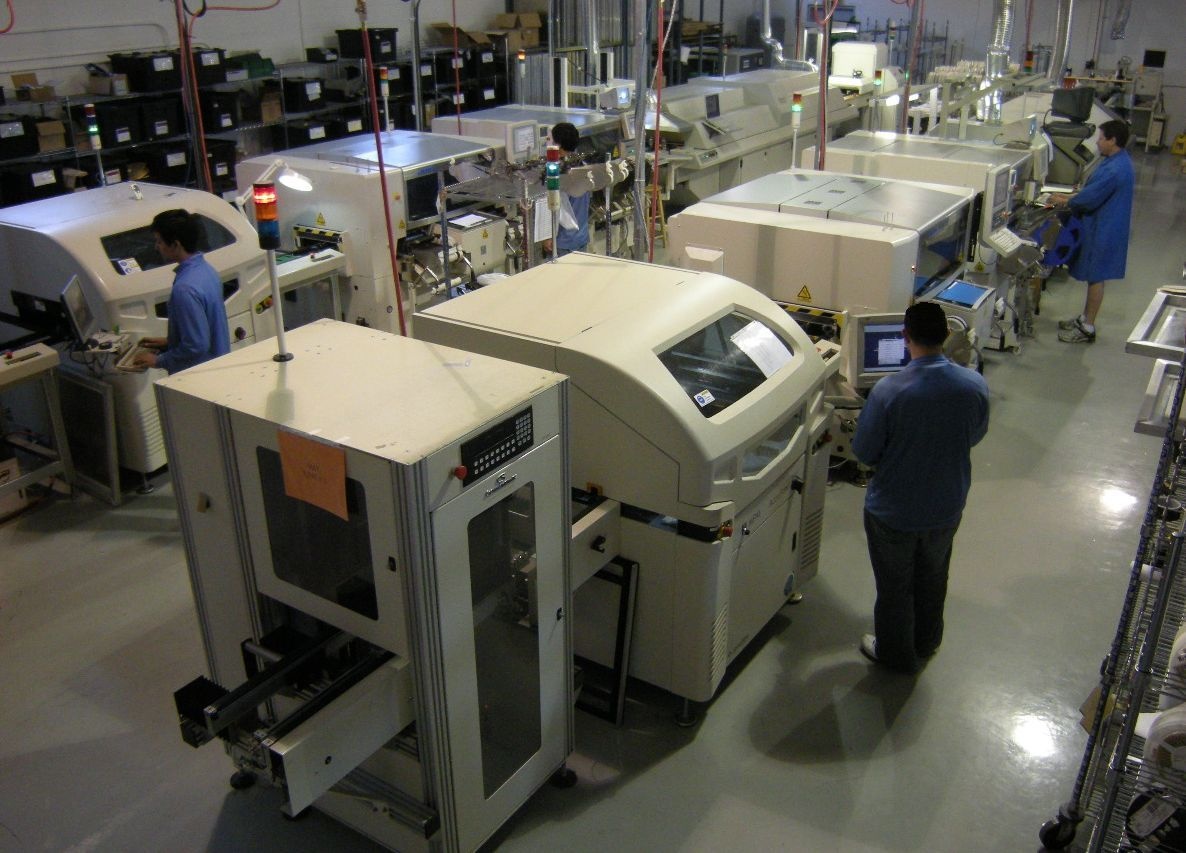 Industry Leader in Rapid Manufacturing. All CRS employees are trained to rapidly respond to customer requirements. High Speed Placement machines can place up to 2,500,000 components per day.
Material management and component procurement
Rigid and Flex board assembly
Lead and Lead Free processing
SMT and Through Hole assembly
Complete product assembly
Conformal Coating - Potting
Warehousing – short and long term, temperature and humidity controlled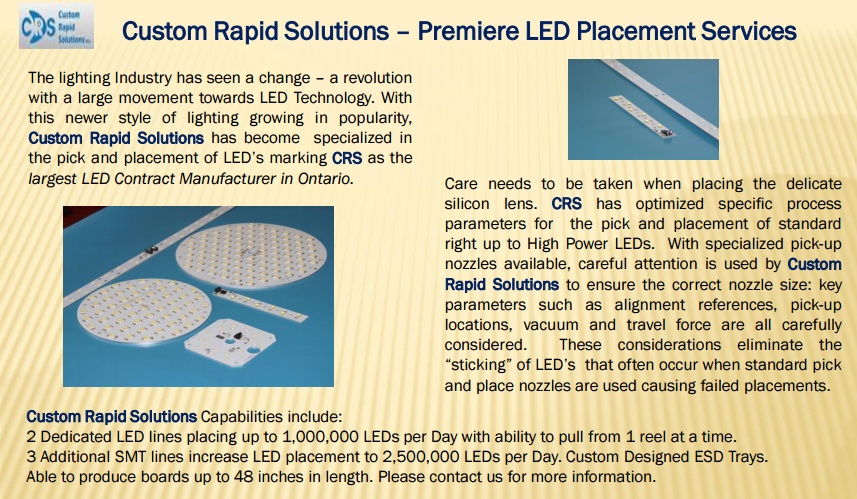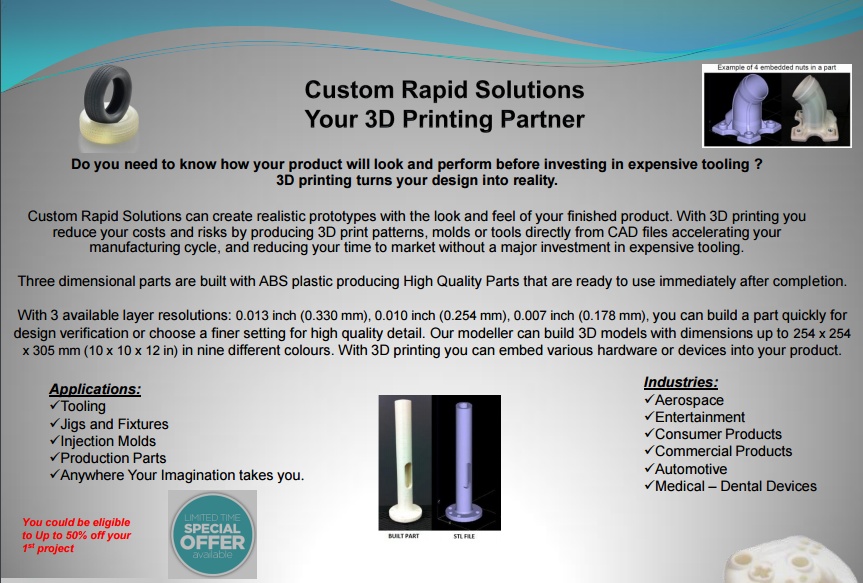 Conformal Coating & Potting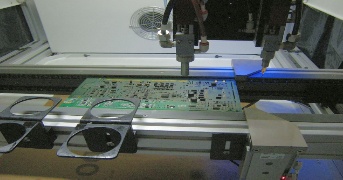 We have fully automated precision conformal coating equipment for rigid and flex boards - 3 units. We also have full UV cure system and Potting facilities
Copyright 2016 CUSTOM RAPID SOLUTIONS Inc.